Grace United Learning Center offers several programs to meet family needs. Each program is structured with an educational curriculum to help prepare children for kindergarten.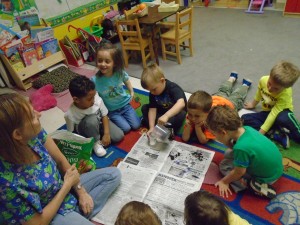 Full-day Childcare
Our center opens at 6:30 am and closes at 5:30 pm; children enrolled in the full-day program will be served breakfast, a hot lunch, and two snacks. This program offers naptime from 1-3 pm. The center provides all curriculum materials and supplies; this is an academic program.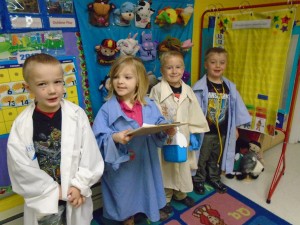 Preschool
We offer preschool classes in the morning (9-11:30 am) and afternoon (12:30-3:00 pm). These classes are ideal for children who need socialization and academic skills for kindergarten. Snack is provided by the parents in the morning and by the center in the afternoon.
*Our afternoon class is available to four year olds only.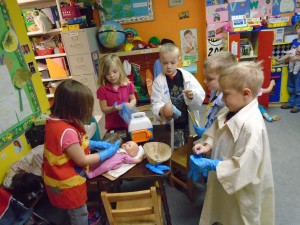 Kindergarten Prep
Kindergarten Prep operates from 9 am-3 pm and is available to four year old students only. This class is designed to replicate the school day. It prepares children for a long day without a nap and provides greater instruction and structure. The class is open for only ten students each day, and is taught by highly credenitaled teachers. The low student to teacher ratio will allow for greater one-on-one attention and focus on kindergarten readiness. Children enrolled in this class will receive two snacks and a hot lunch each day. Two, three and five-day enrollment is available.